14 Common Misconceptions About Continuing Education
Insurance is an industry that is incredibly dynamic, so ongoing education is vital for success and staying abreast of changes and evolutions in the norms and expectations. But insurance isn't the only field in which continuing education is valuable or expected. Below, we'll tackle 14 of the biggest misconceptions about continuing education and help you avoid the pitfalls of believing the untruths.
1. Continuing and extended education sources are for-profit organizations that operate primarily for their gain.
Continuing education programs are generally not-for-profit, though they are usually self-supporting.
2. Continuing and extended education operates outside of standard academics, with less attention paid to program quality.
Many non-credit certificate programs are developed with the assistance of either affiliated university faculty or a profession-based advisory council. In addition, most are approved by either state or national accrediting bodies.
3. Once you've secured a position or job, you'll no longer need to seek out education.
Many jobs and industries, including the insurance industry, require continual education- including ongoing certifications to stay knowledgeable about industry changes or achieve higher mastery levels for promotions.
4. Continuing Education is not profession-based education.
In the same way, colleges and departments recruit discipline or profession-specific faculty and employees. CE seeks to hire administrative professionals from the field/practice/profession they intend to teach to have "real world" experience and expertise.
5. Continuing education courses aren't academically rigorous. 
Many continuing education courses are well-designed, comprehensive, and packed with valuable profession-based information. 
6. There is less demand for continuing education than standard degree programs.
Thanks in large part to the growing number of certifications, professional licenses, and educational certificates that professionals of all stripes have earned in the past several years, this isn't the case. 
7. Continuing education does not fit within a working adult's schedule.
Most continuing education programs are designed with a working adult's schedule in mind. Many are available online and can be worked through at the learner's own pace.
8. Continuing education is "too expensive" or "not worth the money."
Depending on the type and whether the program or certification is required for advancement or licensing, many companies or CE programs offer tuition reimbursement. There are often professional organizations that will provide grants to cover costs, and of course, once the CE program is completed, they generally offer the student who has completed them more financial opportunities or gain.
9. Education stops after licensing.
Just as the need for education is not eliminated after employment, gaining a license or certification doesn't mean the learning is done. In many industries, ongoing renewal of licensing and certification is a requirement- and thus, so is the continuing education component.
10. Continuing Education courses are impossible to fail or "easy."
For these courses to have actual value to those taking them, they need to be academically sound and provide a good volume of important information. The material may be easy to grasp for some students, but that's not always the case.
11.  Continuing Education programs don't qualify for financial aid.
As mentioned above, there are many ways to get assistance with CE courses, if you know where to look. Some types of technical education also qualify for Federal Financial Aid. The institution offering the course is a good resource for more info.
12. Continuing Education programs aren't paying their faculty enough for them to be invested in truly teaching.
Not the case! When these programs are designed, the cost of training and building the program is often budgeted. As previously mentioned, CE programs seek out industry pros who are invested in and care about the subjects they teach. 
13. Continuing Education programs operate by their own rules, so there aren't consequences when there are issues.
CE programs are attached to and responsible for following the rules of the associated university, college, or governing body that they run through. 
14. The only reliable Continuing Education programs are those affiliated with Universities.
Many colleges and technical schools offer CE programs that are as academically sound and reputable as the big universities.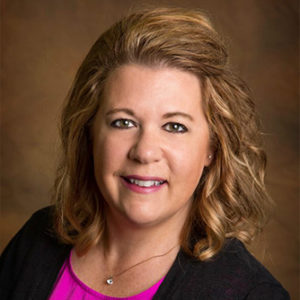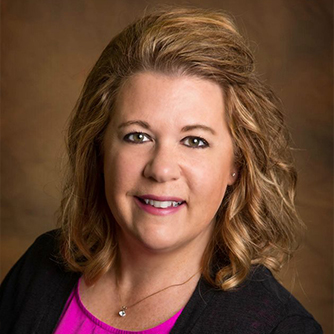 Brandi Brecht is the CEO and Managing Partner at Community Educators, LLC