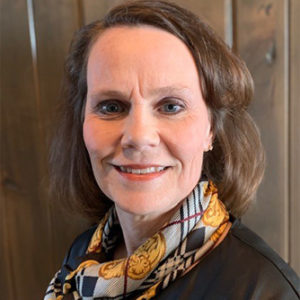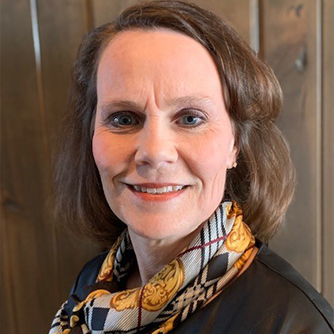 My name is
Karen Fergen
.  I grew up in Aberdeen, SD.  I am married to Michael and we have one daughter who is now out of the nest.  My hobbies include reading, biking, exercise, boating & water sports. An interesting fact about me is that I am the youngest of 5 children, most of our family attended the University of South Dakota, we are Coyote fans to the core.
I have been a licensed professional in the Insurance industry, holding my Registered Representative licenses as well as Property/Casualty & Life/Health.  I have recently retired from personal production after 25+ years. The reason I got into this profession was to help people understand their finances and to help them plan for their futures.  I particularly enjoyed Retirement & Estate Planning with my clients. I came upon the decision to become an instructor to continue the education process with fellow insurance professionals. I would like to continue to give back to this industry that I've been a part of for so many years.  I just started this year with Community Educators, so I hope to continue to develop classes in my favorite areas. Currently, I have courses in Ethics, Life & Health Insurance.
Upon entering the Financial Services industry, I felt compelled to learn as much as possible and began the pathway to my CLU.  I value the principle of continued learning in our industry, it helps us to be a valid resource for our clients. If you take a course from me, I would ask that you try to take away three things that you can utilize with your clients.  Also, to help point out relevant current trends affecting our business.
I enjoy the Webinar format as well as the Classroom setting.  I rely on feedback from those in attendance, because I believe that is how we can all learn from each other.  We also can apply these topics to our current practices. The concept of the Webinar & Classroom settings bring many valid options to obtain the required Continuing Education requirements.  The topics presented are relevant to our industry. We all need to stay current and I like to suggest that you look for course topics that will help you continue to build knowledge in areas of interest that you feel you need more depth.
For those that are just entering the Insurance & Financial Services industry, I would suggest that you find an area of study that gives you passion.  Open up an area of coursework to continue to gain knowledge in that area, this will give you confidence as well as credibility with your clients.
Karen J. Fergen, CLU