About US
Community Educators is a Proud Provider of Quality Insurance
Continuing Education With Over 25,000 Happy Customers
Community Educators develops and delivers quality continuing education courses that aim to meet the life-long professional development needs insurance and financial professionals. Our insurance continuing education courses are taught by highly qualified instructors who strive to make your day enjoyable and worth your time and money.
Our Mission
Provide continuing education for insurance professionals focusing on: topics that meet professional development needs, instruct best and emerging practices and collaborate with fellow insurance producers.
Our Values
Expert instructors that work in the insurance and/or financial services field; continuing education; collaborating with service professionals, needs-driven training topics and quality programs; customer satisfaction.
Schedule Today
Our Fantastic Team
This is our fantastic group of professionals, dedicated to you and your personal development needs.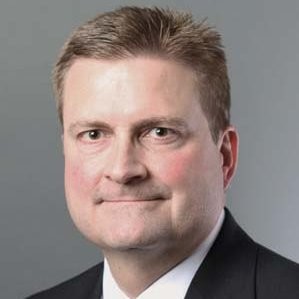 John Baumhover
Owner, Instructor
John Baumhover has 32+ years in the Financial Services industry.  Currently operating as an independent financial representative focusing on income retirement planning and insurance protection. John has Insurance licenses in multiple states: Life, Accident and Health.  Securities licensed : Series 6, 63 and 7.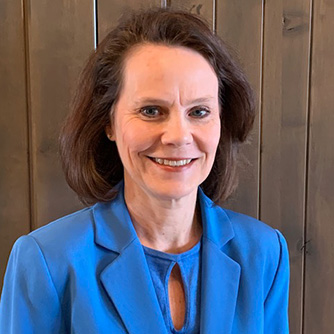 Karen Fergen, CLU
Instructor
Karen Fergen graduated from the University of South Dakota in 1986 with a Business Administration degree. She entered the financial service industry in 1987. Karen is recently retired as a Series 6&63 Registered Representative sales associate. In her free time she enjoys assisting non-profit agencies.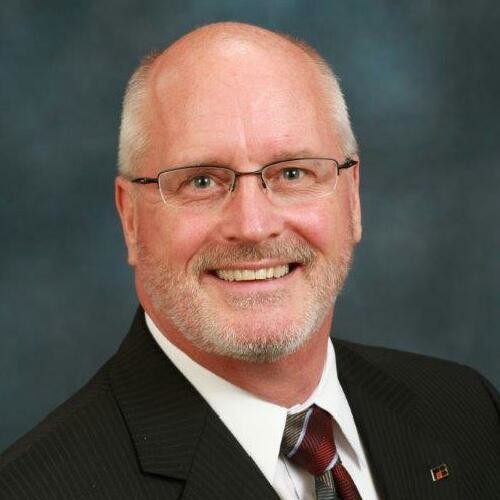 John (Jack) Fries, MBA, ChFC, RICP
Instructor
Jack has 20+ years in the accounting and financial fields with another 20+ years in financial personal financial planning. He specializes in farm legacy planning and develops and mentors new advisors.
Jack and his wife live in Central Iowa and have two grown sons.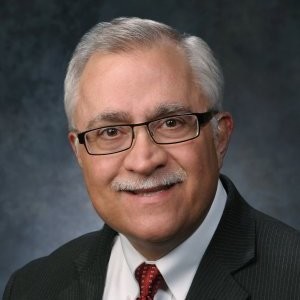 Rick Cordaro, DIA, DIF, LUTCF
Instructor
Rick is a Disability Income Regional Vice President with Principal Financial Group and he oversees distribution of the company's individual disability income product portfolio in the Midwest. He has earned is DIA (Disability Income Associate), DIF (Disability Income Fellow) and LUTCF (Life Underwriters Training Council Fellow).
He resides in the Des Moines, IA area.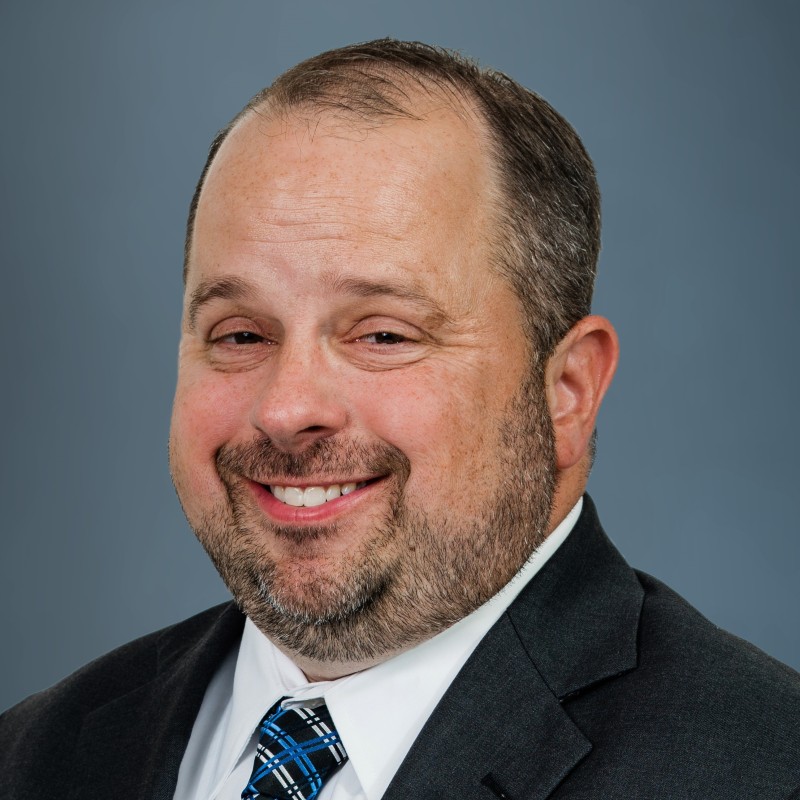 Timothy Fitzgerald
Instructor
Timothy has been in the financial services industry since 1999. Previously, he has worked in Advanced Markets and Sales Support in Life Insurance and Annuities. In 2016, Timothy began building his own financial advisory business as well as a tax practice in West Des Moines, IA. His insurance licenses include, Life and Health, Property Casualty.
Timothy lives in the Des Moines Metro area.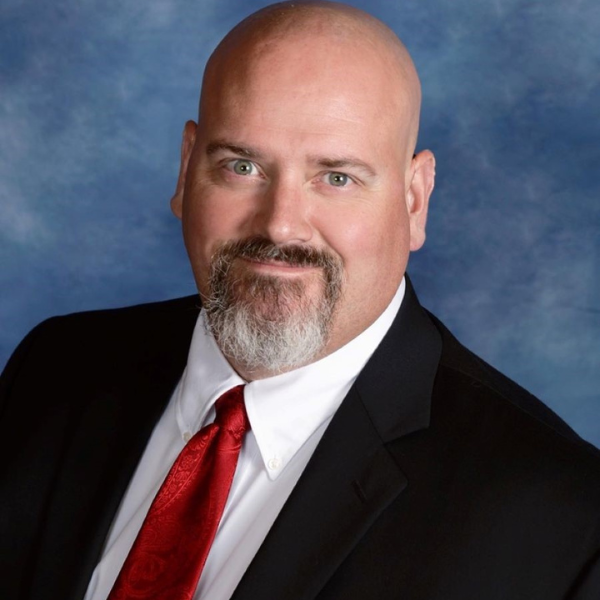 Brian Thompson
Instructor
Brian is the founder of Peritia Advisors, a scratch agency specializing in Medicare and seniors who need assistance with associated products. He has been a 4-year sales leader as a captive agent with a large national carrier and is licensed in Life, Accident and Health, and Property and Casualty.
Brian lives in Eastern Iowa.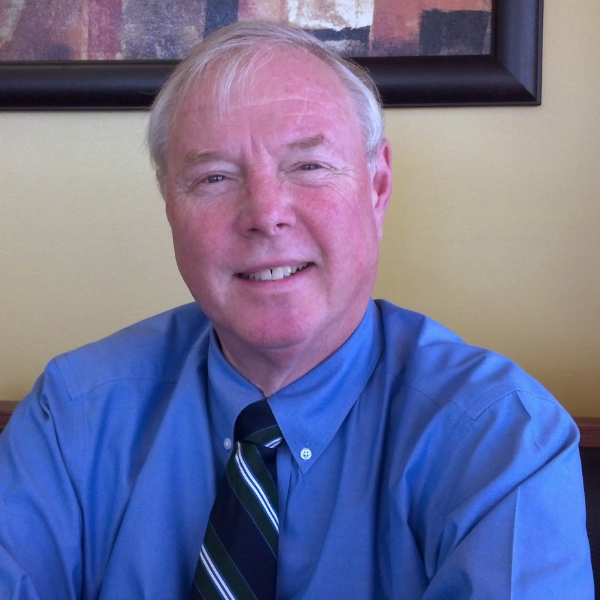 Doug Evans
Instructor
Doug was an insurance agency manager and later in his career, president of a large commercial agency. He built and sold a "from scratch" independent insurance agency where he received numerous carrier awards for production. Doug holds Life, Accident and Health, Property and Casualty, and Crop Insurance.
Doug and his wife live in Central Iowa.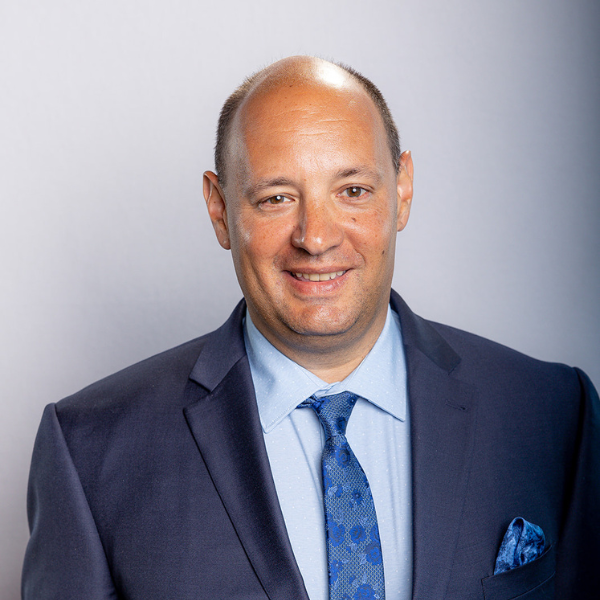 Aaron Peterson
Instructor
Aaron started a scratch office in Des Moines  in 2009. The DESI office has evolved into a top office in the country and a community resource for all things health insurance.  Currently 30 licensed agents helping folks all over the map. He holds licenses in Life, Accident and Health.
Aaron and his family live in Central Iowa.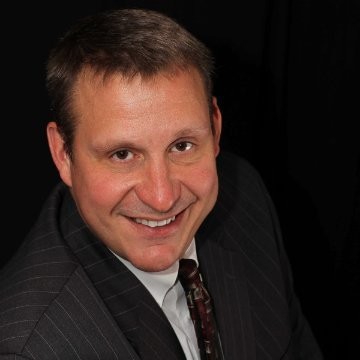 Chris L. Weston
Owner, Instructor
Chris L Weston is a 28-year veteran of the financial services industry.  Starting with a major insurance company Chris has served in various roles within the financial services industry.  Serving as a Financial Advisor for more than 10 years as well as serving as an OSJ for 2 financial institutions.
He was certified by the CFP Board of Standards in February of 2007 and in addition, has held his FINRA Series 7,24,53,65, and his ChFC (Chartered Financial Consultant) designation from The American College.
He lives in Central Iowa.
What our clients say
``There are so many reasons to love Community Educators. The instructors are knowledgeable, they care for their students and welcome questions, what's better than that?``
- Karen M.
"Community Educators gave me a step-by-step approach to understanding my insurance business. My client base has nearly doubled in the last year."
- Joe T.
``The staff at Community Educators is so easy to work with! I needed to change a class to a different date and the office took care of it within 5 minutes of talking to me. Wow, just wow!``
- Tina W.
Have any questions? We'd love to hear from you!
Please don't hesitate to contact us, we will answer all your questions as soon as possible