Career advancement and growth within the insurance industry require a certain degree of self-direction and a willingness to commit to ongoing learning. In an industry with a constantly shifting landscape, acquiring additional expertise through professional certifications sets you up for both personal success and the ability to offer the highest level of service to your clients. 
There is a broad range of available specializations and certifications available to the insurance industry, all of which present opportunities—interested in expanding your knowledge base? 
Below, a brief overview of the top seven professional certifications that can advance your insurance career and facilitate growth. Many of the instructors at Community Educators hold one or more of these certifications. If you have questions about these certifications, please reach out to me at director@communityeducators.net and I can help you find the best certification for your business.
CIC – Certified Insurance Counselor
CRM – Certified Risk Manager
AAI – Accredited Advisor in Insurance
CPCU – Chartered Property Casualty Underwriter
CISR – Certified Insurance Service Representative
AINS – Associate in General Insurance
CWCA – Certified Work Comp Specialist
CWCA – 

CWCA, or

Certified Work Comp Specialist

, offered by The Institute of Work Comp Professionals, is a specialized certification focused on Workers Compensation. Coursework covers premium audits, experience mods, putting the process into action, and anatomy of claims. In order to pursue this certification, you'll need to be at an agency with at least one currently CWCA in good standing. If you're interested in dealing with worker's comp extensively, this certification is ideal. 
Along with getting thises insurance certifications, it is also important to keep your continuing education credits up to date.  If you have any questions on certifications in insurance or your continuing educations credits please give us a call.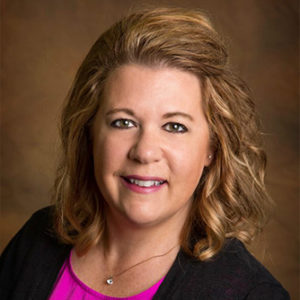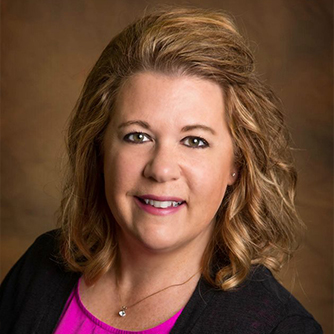 Brandi Brecht is the CEO and Managing Partner of Community Educators, LLC.